Stantum Scale is an Enterprise Operations Automation Platform. It is a highly-scalable platform that effectively manages, automates operations and business processes for small and medium-sized companies.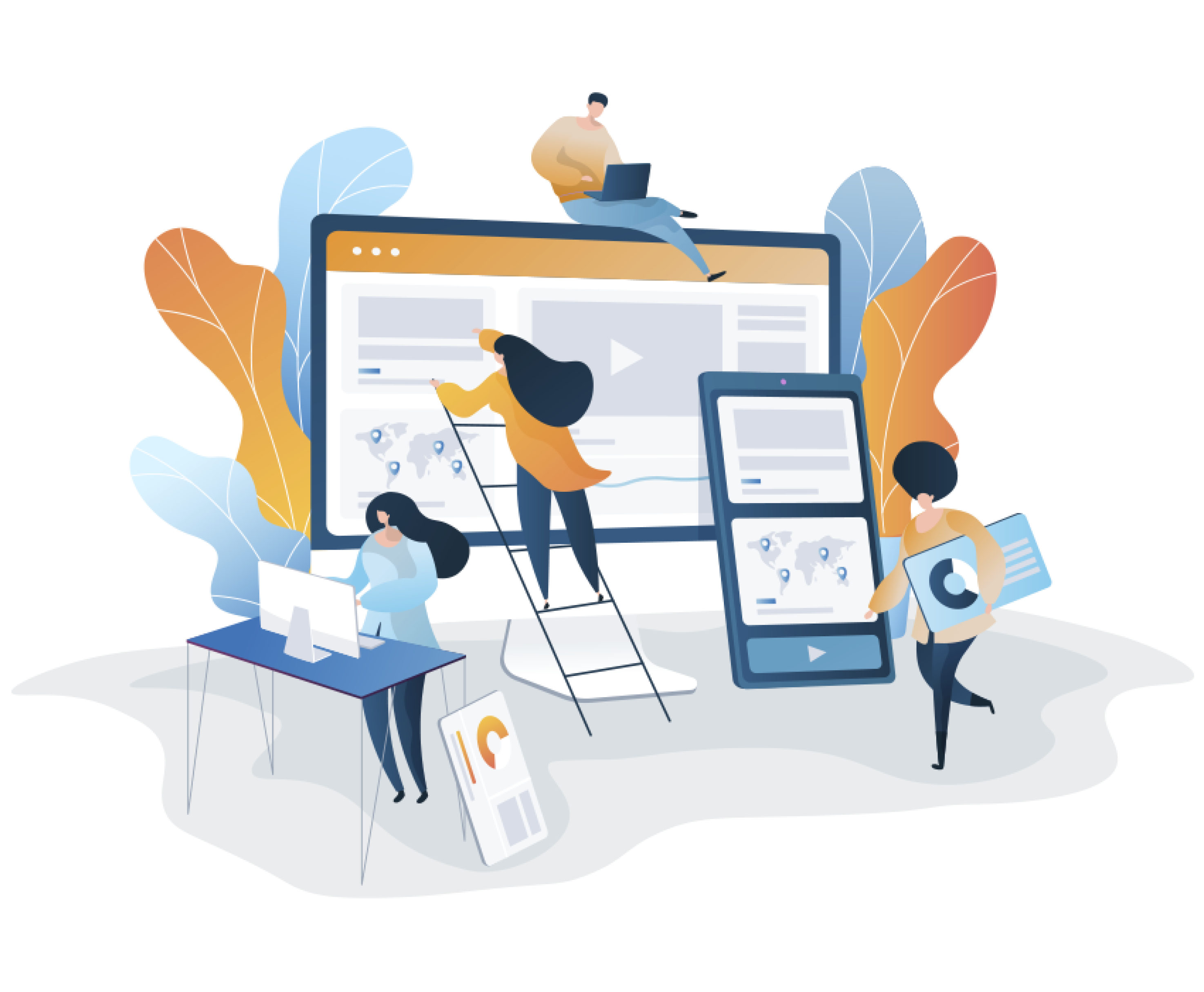 It is a cloud-based system with great expansion capabilities. Ideal for companies looking to accelerate B2B operations growth and profitability. Stantum Scale enhances customer experiences, increases revenue and improves operational margin. Leverage orders, customers and vendors visibility to deliver the perfect order consistently and reduce manual effort and costly errors by digitizing processes and automating workflows.
Automate day to day enterprise operations with our scalable, secure, and robust technologies.
In a rapidly changing world everyone needs solutions which could be quickly adapted to the new requirements.
Lower your total cost of ownership with accelerated development, resource-light transformation.

Account management gives ability to oversee and easily manage all your company's customers and vendors.
Track all incoming orders and bookings with the order management component, and create useful insights.
Build annual, quartely, and monthly reports based on your data. Ability to export it into all popular formats.
The platform is integrated with the popular Invoice and Microsoft Power BI systems to build enchanced reports.
We could easily enhance the platform with new functionalities as it was built based on ERP Now! technologies.
Our highly robust products are based on the latest technologies.
We're happy to make a demo of Stantum Scale and discuss your company needs.