Applications that should deal with a high burden require an alternate improvement approach than programming that isn't intended to manage such tension. Streamlining and cautious engineering improvement is essential for making solid high-load arrangements. We can produce for you a high-load application that will deal with the strain of thousands of solicitations effortlessly.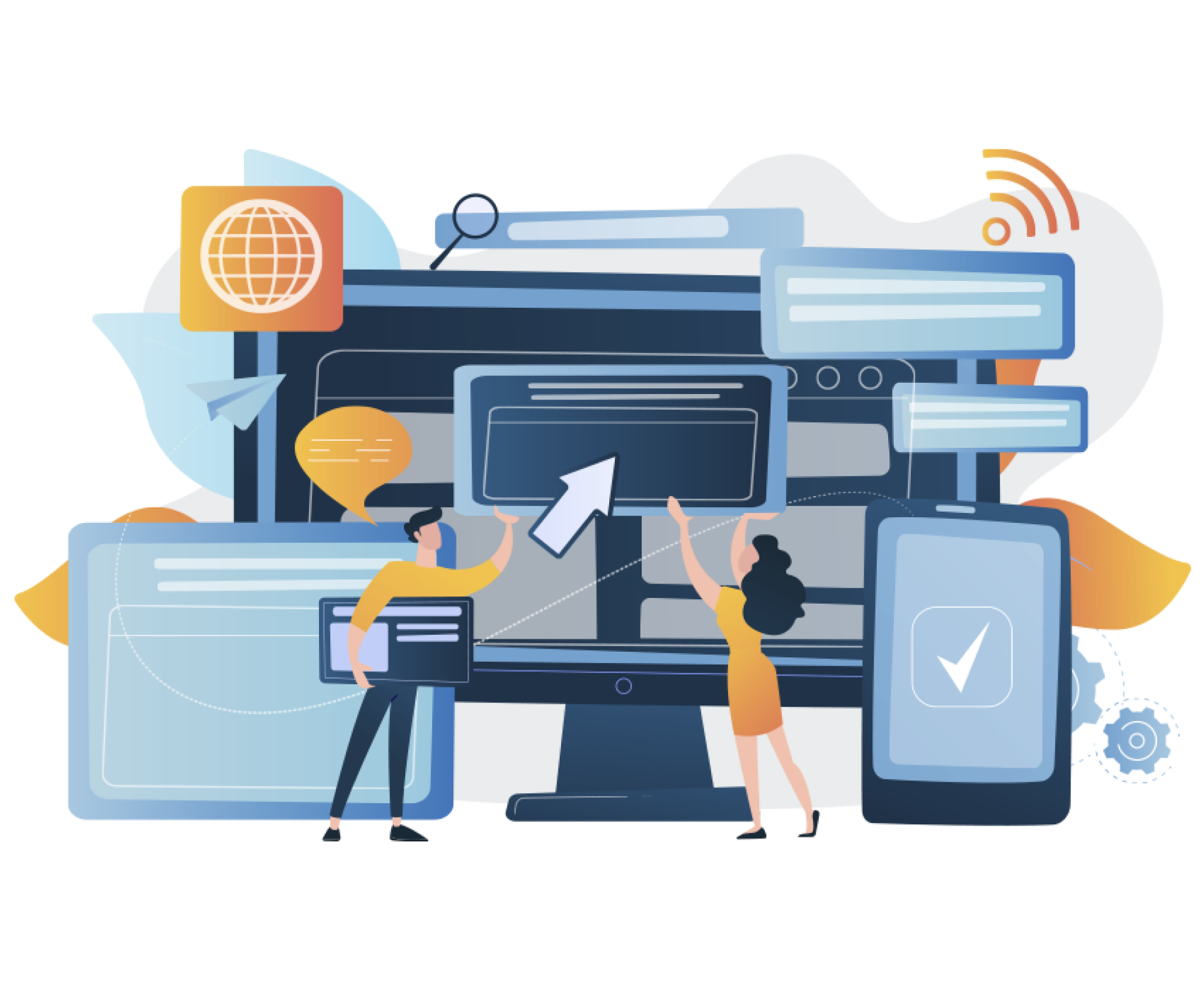 Full-cycle development of high-load software solutions
High-performance database design
Optimization
Development of social media applications
Web servers and clusters administration
A full-cycle product engineering company. We hold your product from trade thought to the implementation phase.
One that's been caned is worth two that haven't. We had a negative encounter with our product, so we know how to ensure that you only have a beneficial or positive one.
Fintech savvy. Fintech is a part of our main domains. We know how to toil with big and disruptive companies.
Business expertise. We do not just design a product but call in our commerce expertise to ensure that it'll be relevant and competitive.
Experience, talents, and processes. We combine them all in the right proportions to construct and design mission-critical applications.
We trust you, and you can trust us.
How Enterprise Software Solutions Can Benefit Businesses?
The appropriate response is straightforward: assuming a business scales and continuously draws in an ever-increasing number of clients and still doesn't have a high load framework, its servers will frequently crush. For certain organizations, high-load applications are a need without which they can't work, while others are just beginning to think about overhauling their framework to fulfill the need. Regardless, assuming a business is going up, it will require an incredible piece of programming to manage all solicitations.
Start your project with us!
We're open to discussing your ideas and look forward to bringing them to life