Stantum s.r.o. covers the whole range of cloud advancement abilities, assisting our customers with making an all-encompassing methodology, relocating their applications and responsibilities to virtualized conditions, or refactoring them for more proficient usage of cloud-local administrations. Before beginning any turn of events or movement, we play out an intensive investigation of your present IT framework, just as assemble an unmistakable guide to separate the ideal degree of cost productivity and guarantee that all your business-basic necessities are met.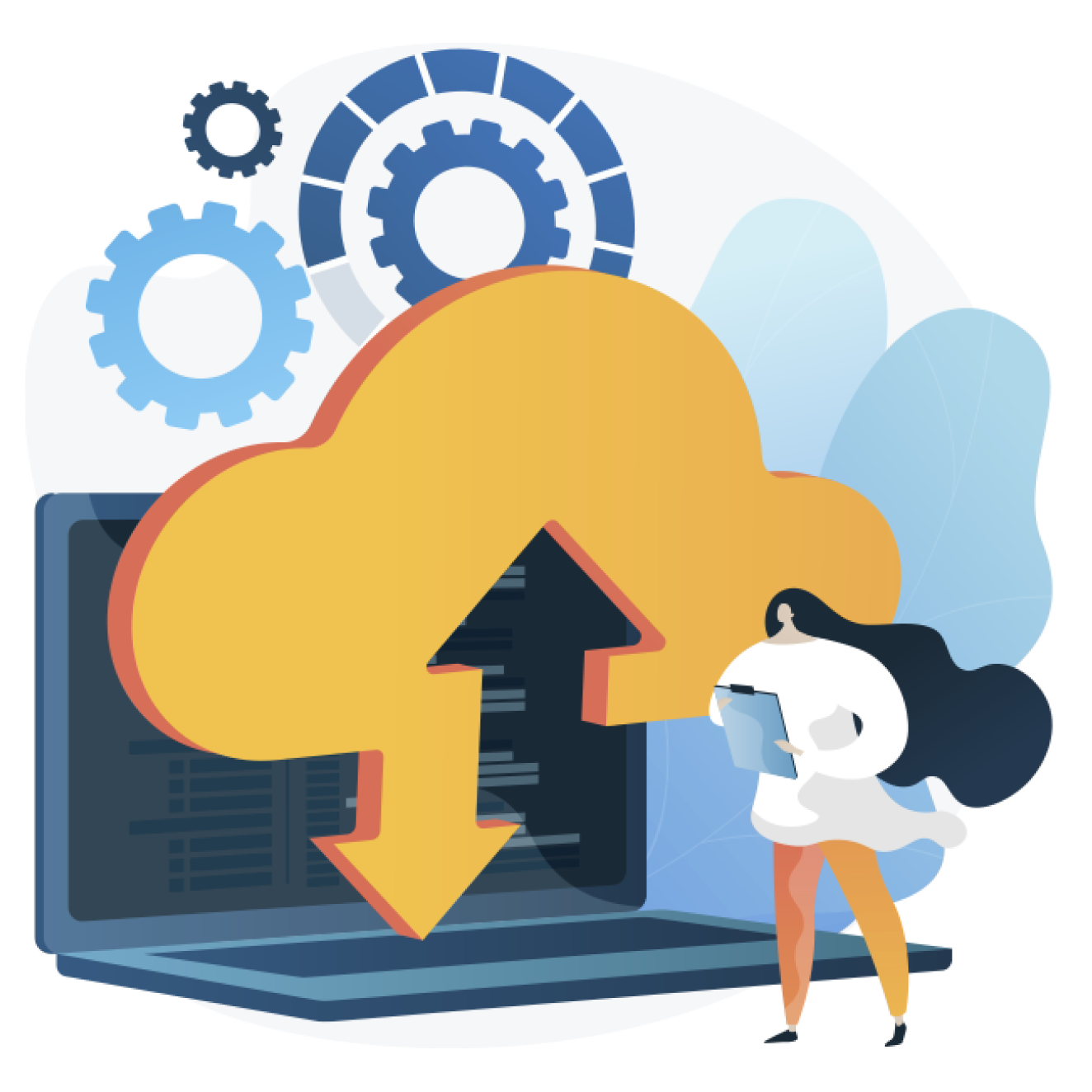 Full-cycle advancement of programming arrangements that execute cloud innovations.
Custom portable arrangements that execute cloud innovations.
Information examination.
Sound and video web-based features.
Sites and websites hostings
A full-cycle product engineering company. We hold your product from trade thought to the implementation phase.
One that's been caned is worth two that haven't. We had a negative encounter with our product, so we know how to ensure that you will have only a beneficial or positive one.
Fintech savvy. Fintech is a part of our main domains. We know how to toil with big and disruptive companies.
Business expertise. We do not just design a product but call in our commerce expertise to make sure that it'll be relevant and competitive.
Experience, talents, and processes. We combine them all in the right proportions to construct and design mission-critical applications.
We trust you, and you can trust us
How Enterprise Software Solutions Can Benefit Businesses?
A definitive hybridization of server-customer relations, with distributed computing starting to lead the pack in information handling, is unquestionably unavoidable. The versatility and adaptability that cloud advances give guarantee extraordinary freedoms. With cloud innovation, scaling your product limits is a direct cycle that doesn't need changing server framework. What's more, it costs altogether less.
Organizations that recently had insufficient assets to set up amazing server foundations to offer support to the hypothetical limit of clients can do it now with cloud arrangements.
Cloud advancements are the future, and Stantum can assist you with turning into a piece of things to come.
Start your project with us!
We're open to discussing your ideas and look forward to bringing them to life