Automating the processes of enterprises allows us to develop software solutions for them to increase their performance. Organizations can streamline their internal workflow with software designed to minimize monotonous, non-creative tasks and inconvenient intermediaries, resulting in better efficiency and reduced costs. There is always a way to implement modern technologies to function more effectively, regardless of the type of company. It can be optimized and automated, whether it is inventory management, customer relationship management, human resource management, accounting or finance tasks, order processing, or any other business process.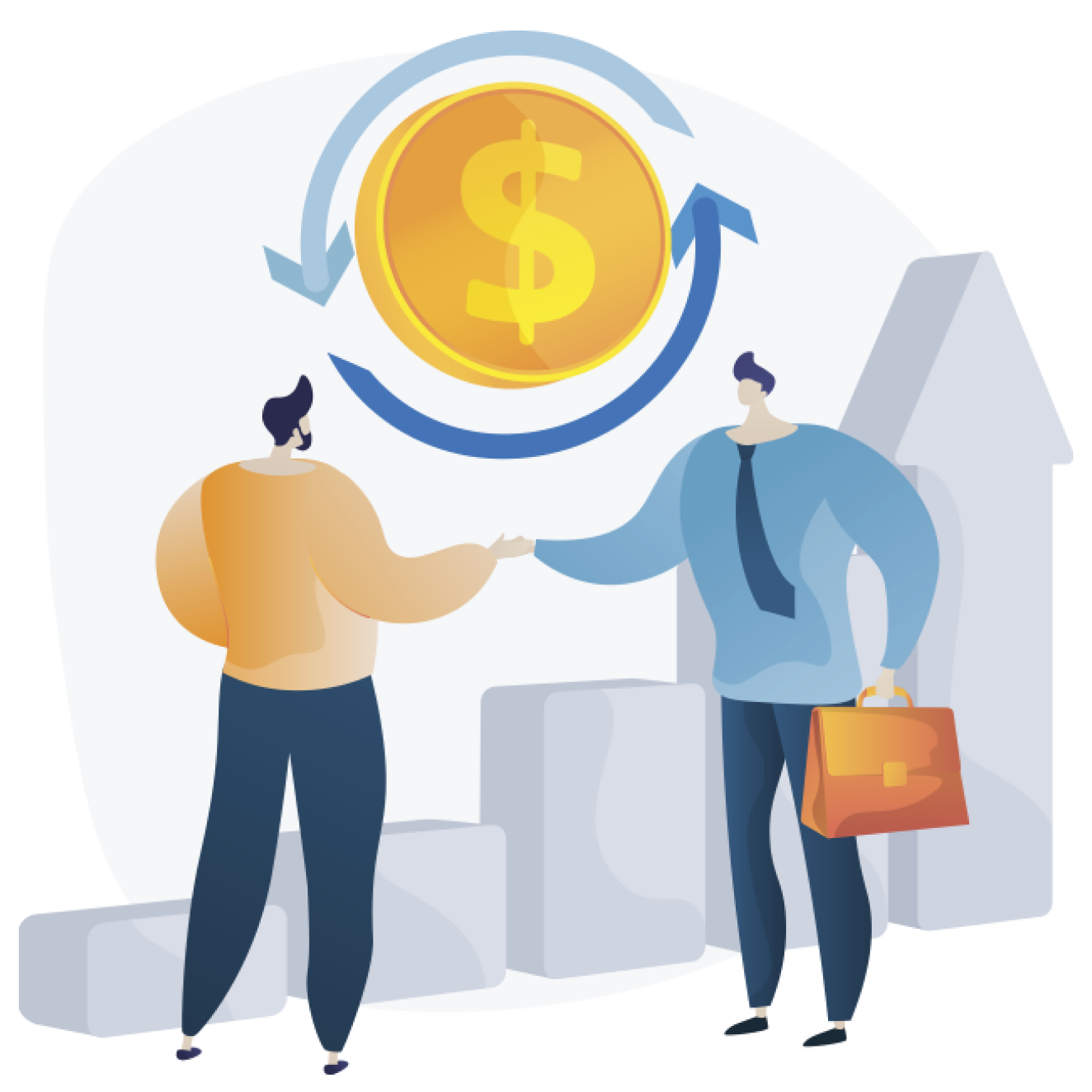 Full-cycle development of enterprise software solutions
Custom mobile solutions for enterprise
Develop a mobile strategy that makes your enterprise software mobile-ready.
Propose digital solutions that address your current processes and systems.
High-security standards
Adaptable approach.
A full-cycle product engineering company. We hold your product from trade thought to the implementation phase.
One that's been caned is worth two that haven't. We had a negative encounter with our product, so we know how to ensure that you only have a beneficial or positive one.
Fintech savvy. Fintech is a part of our main domains. We know how to toil with big and disruptive companies.
Business expertise. We do not just design a product but call in our commerce expertise to ensure that it'll be relevant and competitive.
Experience, talents, and processes. We combine them all in the right proportions to construct and design mission-critical applications.
We trust you, and you can trust us.
How Enterprise Software Solutions Can Benefit Businesses?
Programming answers for a venture's requirements are different just from the benefits they award:
Extranets and Intranets further develop correspondence and information dividing among divisions, making it immediate and guaranteeing classification.
Undertaking asset arranging and the executive's frameworks make an organization's administration schedules smooth and effective, giving a constant perspective on business cycles and the following of assets.
Content administration frameworks, which lessen overhead expenses of information the board, work on functional productivity and increment your control over key business processes.
Start your project with us!
We're open to discussing your ideas and look forward to bringing them to life