Later a thought comes to plan. We can take your thought, direct exploration examining the market, and plan an excellent advanced item with an instinctive UI for you. The significance of a good plan is hard to misjudge. Legitimate UI/UX configuration assists organizations with developing it influence consumer loyalty and commitment.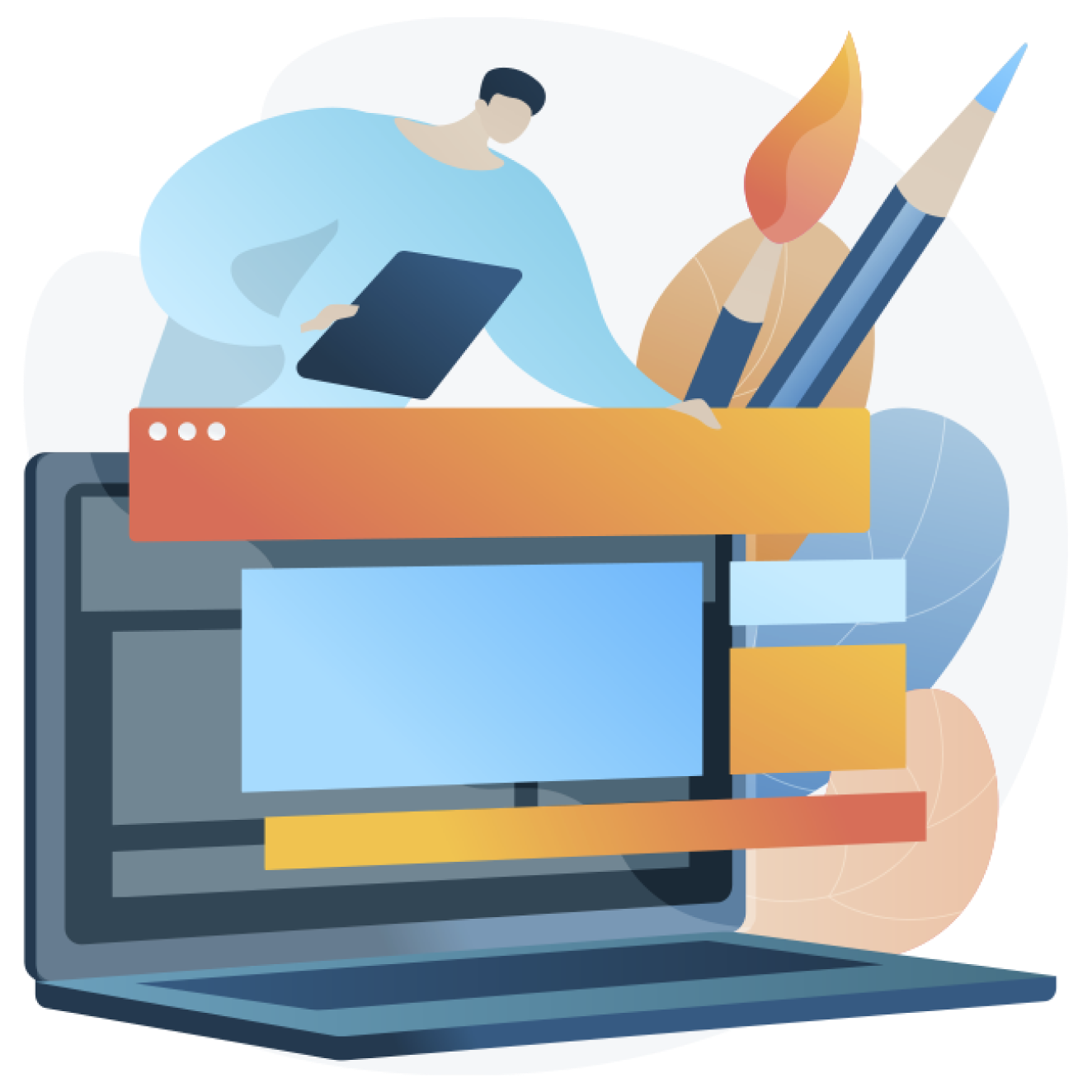 Customer and industry research
Client research
Data design
Wireframing
The visual plan of an item
Prototyping
Site examination and convenience testing
A full-service product engineering firm. We help you take your product from concept to realisation.
One that's been caned is worth two that haven't. We had a negative experience with our product, so we know how to ensure that you will have only a positive one.
Sense of beauty. We aim for style and elegance combined with intuitiveness. We know how to develop an appealing product.
Business expertise. We not just develop a product but bring in our business expertise to ensure that it'll be competitive and relevant.
Experience, talents, and processes. To design and develop mission-critical applications, we blend them all in the right proportions.
We trust you, and you can trust us.
How Enterprise Software Solutions Can Benefit Businesses?
We could compose a superfluously long paper on the significance of excellence in both business and life. Notwithstanding, the quintessence is basic: appropriate item configuration guarantees that a site or an application is engaging and simple to utilize. Furthermore, individuals will favor a more excellent and instinctive item over less tastefully satisfying simple quickly.
Start your project with us!
We're open to discussing your ideas and look forward to bringing them to life