ERP Now! Platform accelerates development of complex ERP, CRM systems and other business applications. It has multi tier architecture with a business domain, data, and presentation layers.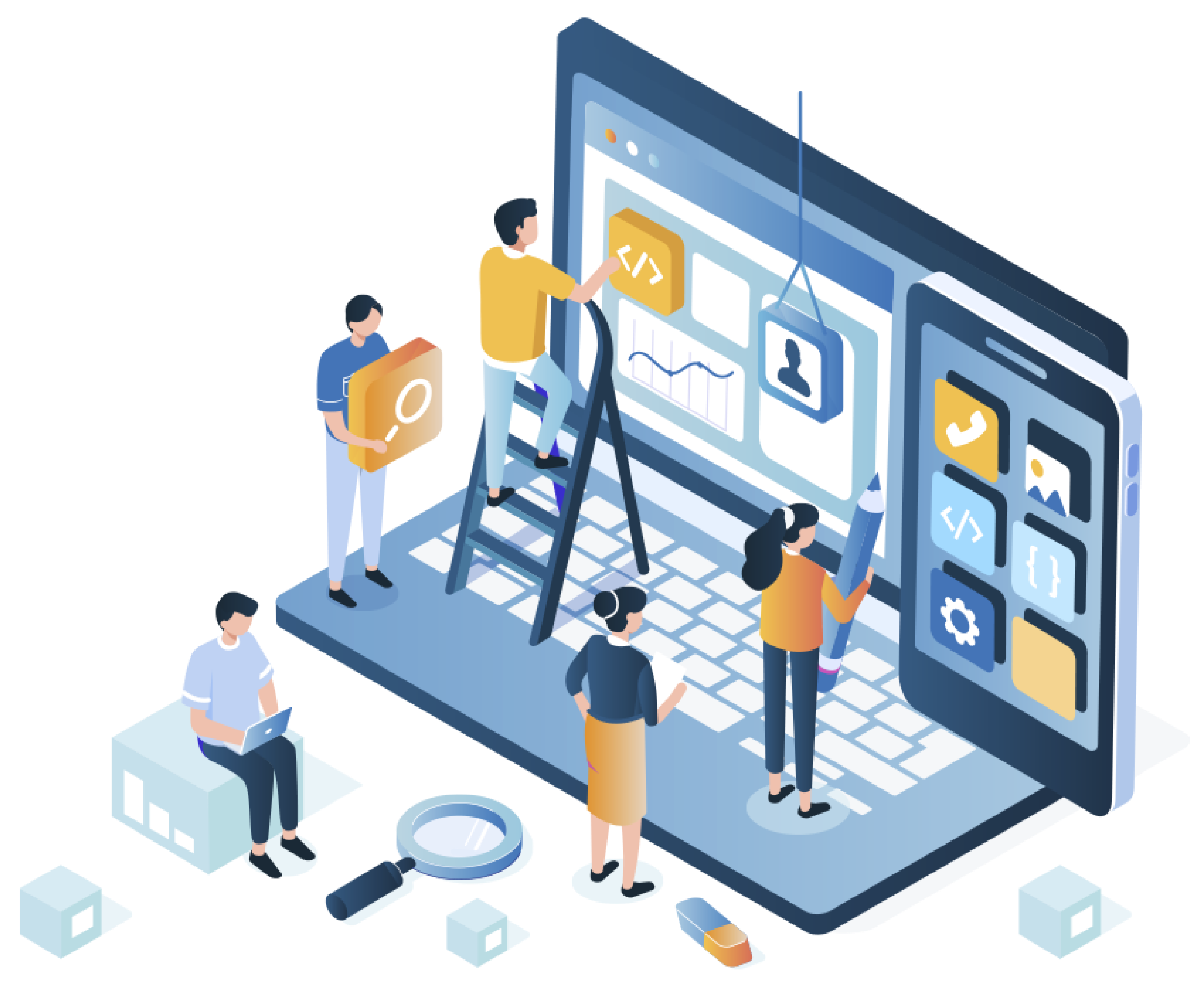 The primary goal of the platform drastically reduce cost and accelerate development of enterprise applications.
The platform typically saves up to 30% of a project costs and reduces up to 25% of development time.
We use only free and open source technologies. Our clients are confident with their future investments.
We provide our customers with full source code of a system. It allows to easily change a vendor in future.
We use high load ready solutions and technologies. Don't limit your system load and amount of transactions!
The platform organically supports Unix, Linux, and Windows environments so our customers shouldn't limit herself.
It has on-premise and cloud based deployment options. You could choose from Amazon, Google and Microsoft.
All functionality are covered with automatical tests and documentation to assure hight quality standards and reduce regression errors.
The system is integrated with a robust continuous integration and delivery pipeline to produce reliable software code and deploy it in time.
Our highly robust products are based on the latest technologies.
We're happy to present the platform and discuss your company needs!